Found this at
Valerie
's blog~ That was the release dates for
Harry Potter and The Deathly Hallows Part 2...
I was like....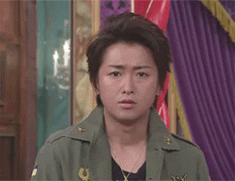 Oh my God~
HOW ON EARTH THIS THING COULD HAPPEN
?!!! It's
THE FINAL PART
which all people all over the world have been waiting for and it won't be released in Indonesiaaa, so I have to go to that countries on the list in a mere watch that movie?
Hello, Indonesian government, this is how you say "Holywood movies will be come back soon" ??
-_________________-